If you like the art you have seen here, please do get in touch!
I can easily message you re any prices of work shown.
You can contact me via Instagram, Facebook or just drop me an email: oenone@oenone44.co.uk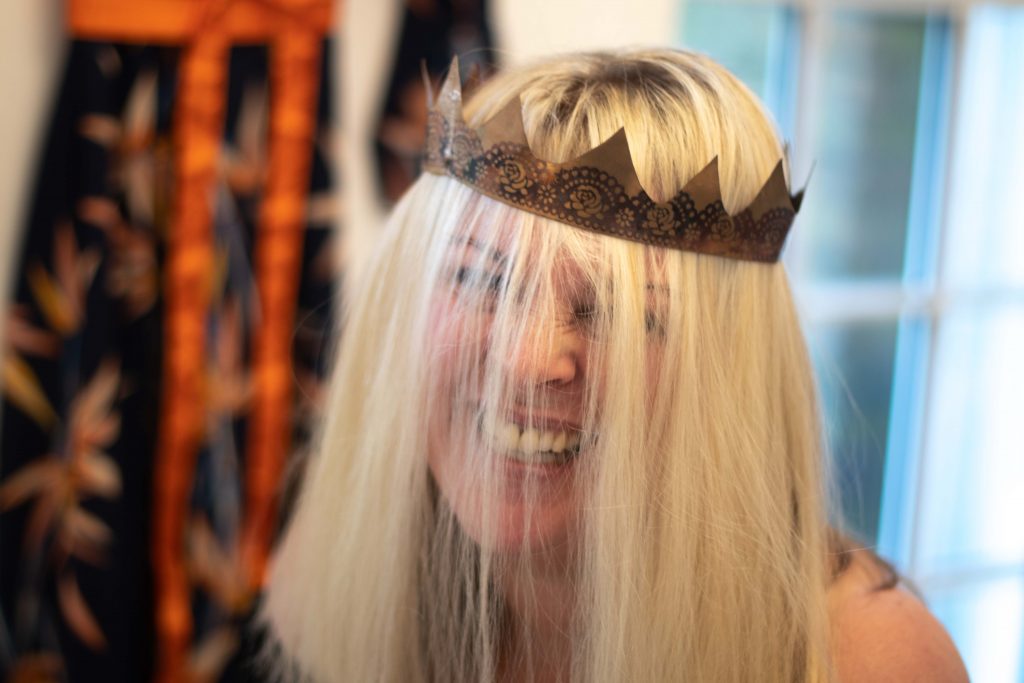 To see some of my latest projects visit my Instagram and Facebook pages where I am frequently sharing pictures and videos of my creative process.